Manage your account
You'll find your profile menu in the top-right corner of your dashboard – there you can access your personal account details and account management options.
My Account
Within My Account, you can view and manage your personal profile information, change your account subscription plan, manage your billing information, and download invoices.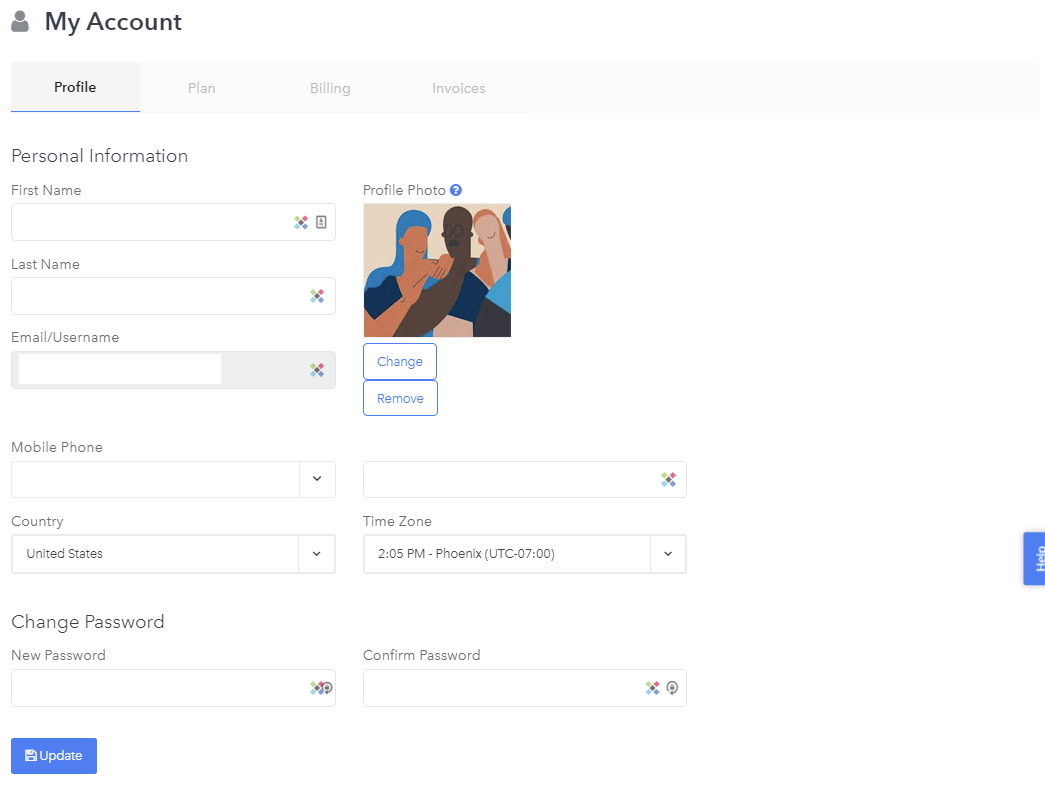 Profile
In the profile tab, you can change your account details, add a custom profile photo, change your password, view your account plan, billing details and more.

You can change your name, personal profile photo, mobile phone number, country and timezone under this tab. If you need to update your Email/Username, please contact support.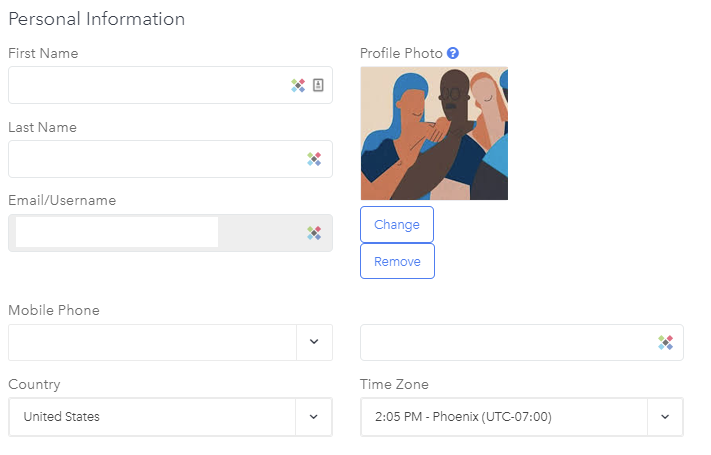 You can also change your account password here.



Plan
In the Plan tab, you can view, cancel, and change your current subscription.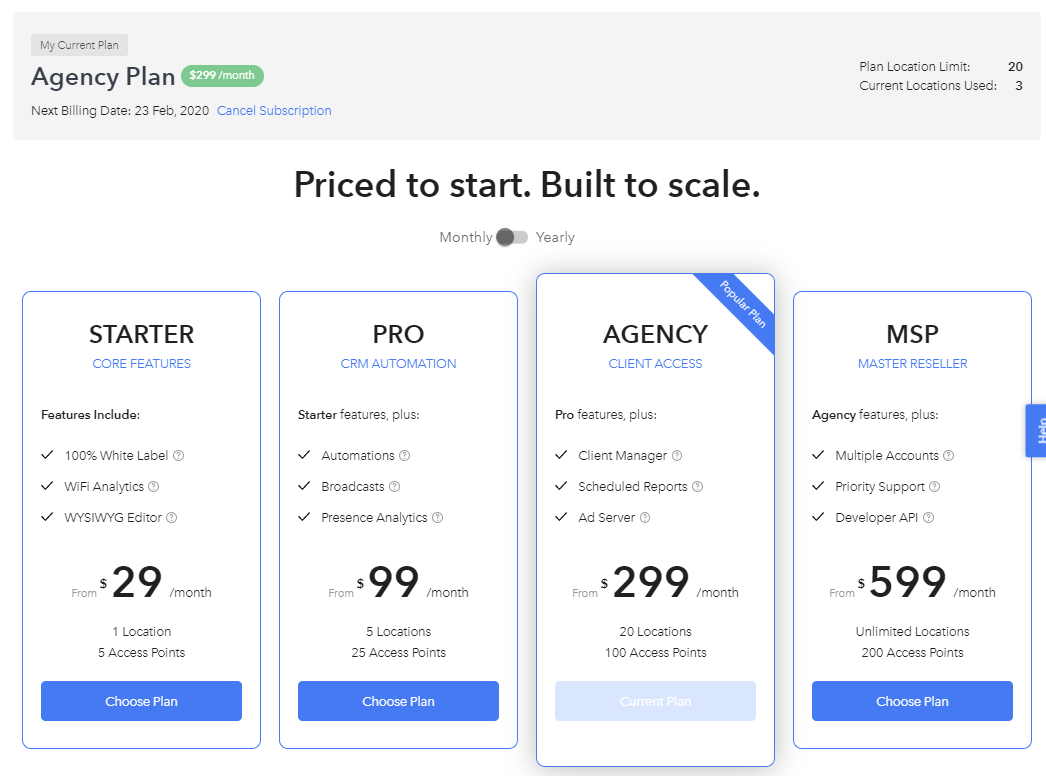 View your account billing details
In the Billing tab, you can update your billing details. Click Update Billing Details to bring up a window where you can enter your credit card information or connect to PayPal.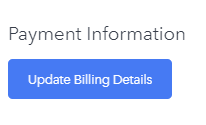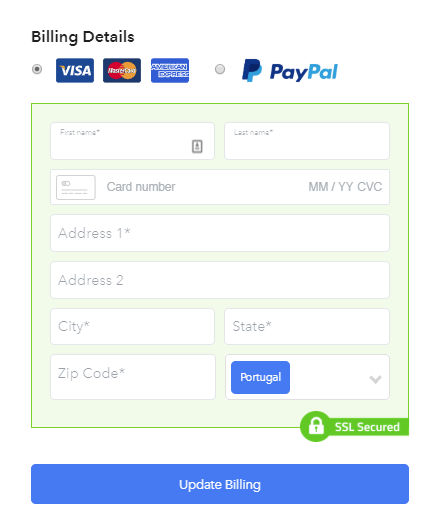 Invoices
In the Invoices tab, you can view a list of your invoices and download your receipts. To view an invoice, click on it in the list; to download it as a PDF, click the PDF link on the far right. To download multiple invoices at once, use the checkboxes on the left, and a button will appear in the bottom-left of the screen to download the multiple invoices.


Branding
Click the Branding option in the profile menu to be brought to your Branding page, where you can brand your dashboard, including setting up custom URLs for your dashboard and social portal.
Support
Click Support to be brought to our support desk, where you'll find all our support documentation like this article.
Demo Mode
Click Demo Mode to be brought to a new dashboard, full of AI-generated information. This can be easily used to show off aspects of MyWiFi to potential clients, all without privacy concerns.
Members Area
Click Members Area to be brought to a collection of videos, courses, and downloadable marketing materials that you can use to enhance your sales tactics, all included in your MyWiFi subscription!
Buy Hardware
Clicking this link will bring you to our store, where you can buy SH50 hotspots.
Referral Program
This link will bring you to the Affiliate Dashboard.
Need Help?
If you have any questions, please contact our support team by clicking the support icon located in the bottom right-hand corner of this page.