You'll find your profile menu in the top-right corner of your dashboard – there you can access your personal account details and account management options.
With My Account, you can view and manage your personal profile information, change your account subscription plan, manage your billing, and download invoices.
Quick overview
View and manage your account/profile information, your subscription and view your billing information or invoices.
Required:
Active subscription with MyWiFi
Account overview
Click your Profile menu.
Select My Account.


Account management overview
In the profile tab, you can change your account details, add a custom profile photo, change your password, view your account plan, billing details and more.

Personal information
You can change your personal Profile Photo, Mobile Phone number, Country and Time Zone.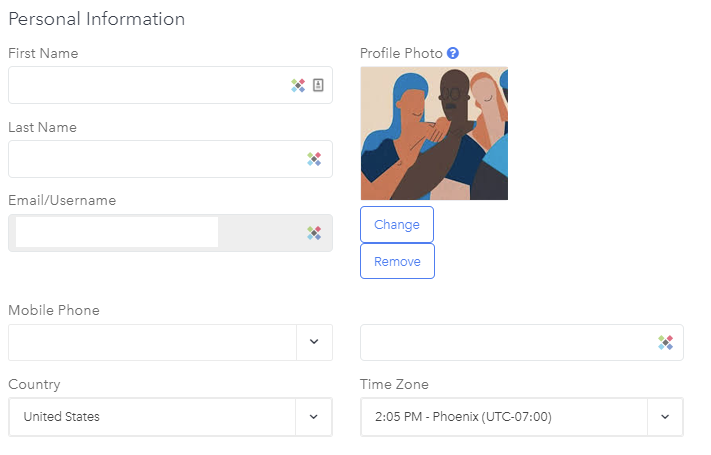 Dashboard login password
You can change your account password here.



View and change your account plan
In the plan tab, you can view, cancel and change your current subscription.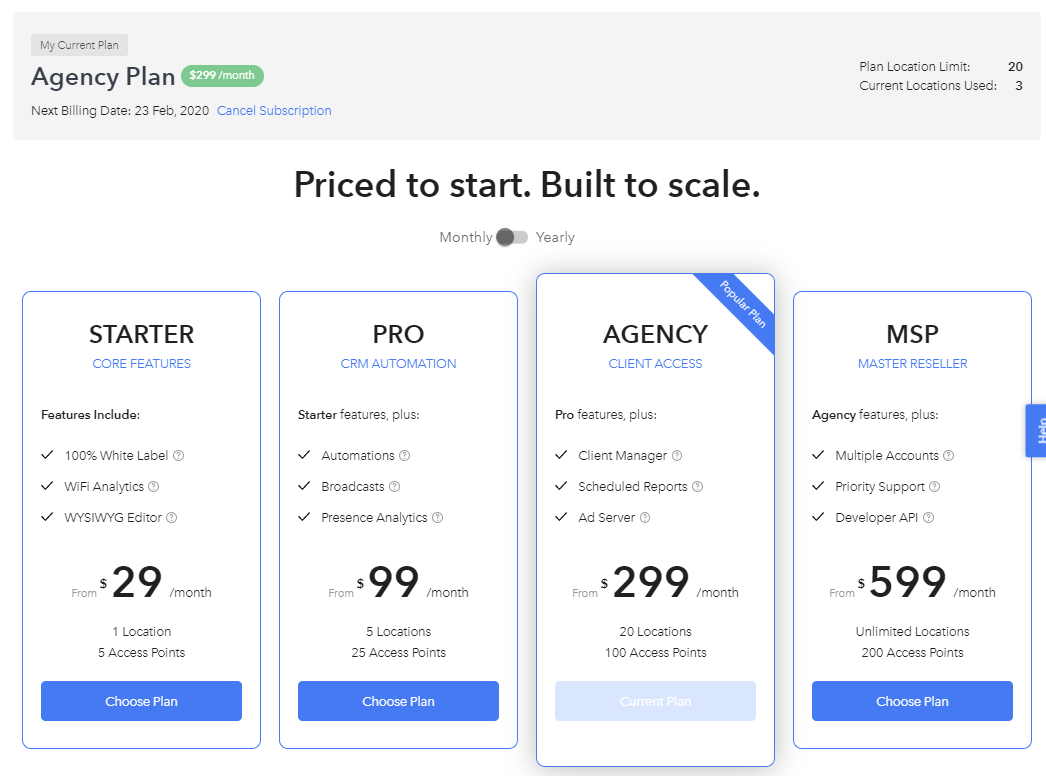 View your account billing details
In the Billing tab, you can update your billing details.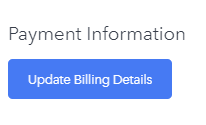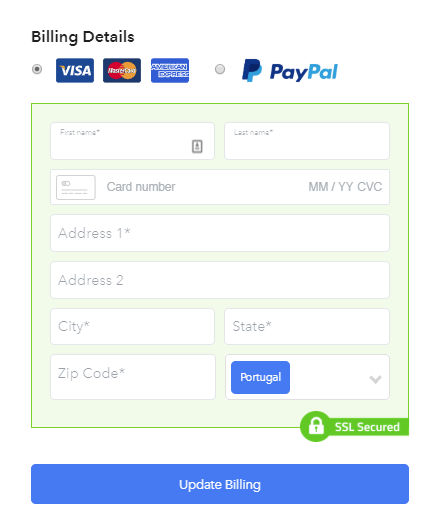 View and download your account Invoices
In the Invoices tab, you can view a list of your invoices and download your receipts.


Need Help?
If you have any questions, please contact our support team by clicking the support icon located in the bottom right-hand corner of this page.