Third parties able to integrate with MyWiFi
You can integrate various third-party platforms with MyWiFi as apps, which can then be used to create automations, send real-time broadcasts, or authenticate to access the internet.
It's Important
If the third party platform is not working, we will be unable to help you -- you will need to contact them for support.
Social Apps
You can integrate with social networks like Facebook or Twitter - most social apps are then used as login methods for your campaigns.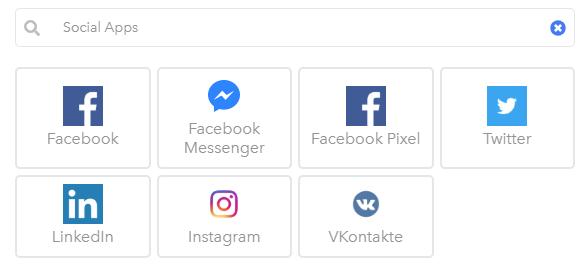 NOTE: Instagram no longer allows the creation of login apps, due to security restrictions.
Auto Responders
You can integrate auto responders such as MailChimp, ActiveCampaign, and others so that you can create automations that send your guests' data to automatically update your contact lists.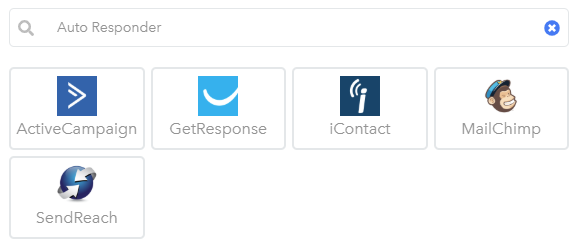 Email services
You can integrate email services so that you can create and send out emails from within MyWiFi.

CRM
You can integrate CRM platforms such as InfusionSoft and Ontraport and create automations to keep your contacts up-to-date.


Loyalty
You can integrate loyalty platforms such as PunchCards or Square and create automations to connect automatically.

Payment Gateways
You can integrate Payment Gateways as applications such as Stripe and Authorize.Net, enabling payments within your campaigns.


Text SMS
You can integrate Text SMS solutions like Twilio and create apps to send SMS messages to your contacts from MyWiFi.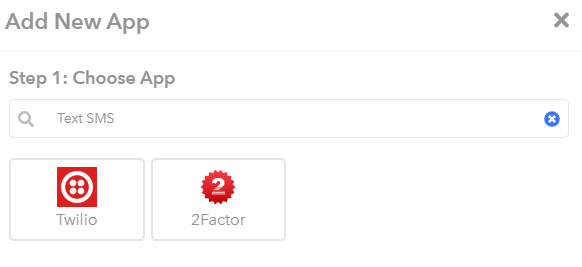 Reviews
You can integrate review platforms and create apps to automatically send your guest data.


Others
You can also connect to other platforms through the use of webhooks!


Need Help?
If you have any questions, please contact our support team by clicking the support icon located in the bottom right-hand corner of this page.