Locations
The Locations area of your dashboard is where you add and manage your physical locations.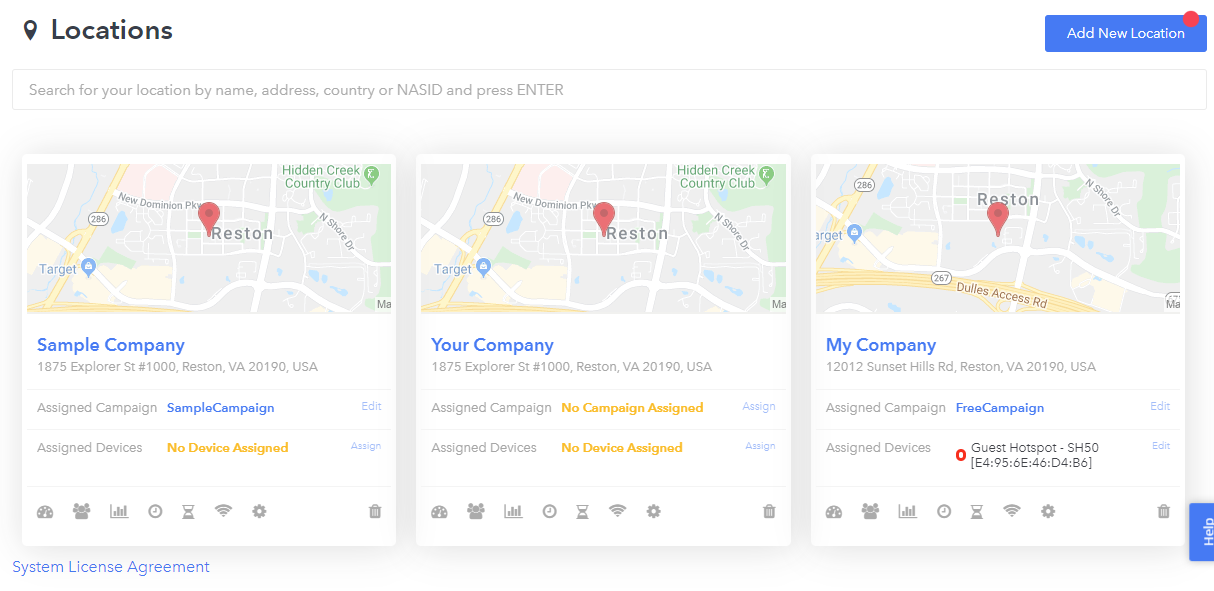 What are locations?
Locations are anywhere you place an access point for guests to connect to WiFi -- including restaurants, cafes, workplaces and more.
Location creation
Select Locations from the main menu.

Click Add New Location.


Location information
You can choose from one of three methods to enter the location's information: Google Maps, Search By Website or Fill Info Manually.





Google Maps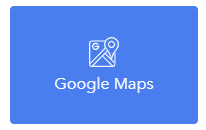 Provide a business or company name - it must match the name that Google Maps has for the location -- this search will not search by address.

Click on the right location, and its details will be automatically populated. If anything is wrong, you can correct it here.

Click Create Location.


Search By Website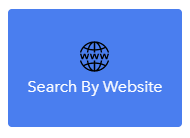 Enter the website URL.

Click Lookup.

Once your website has been found, any details we're able to find on the website will be populated. This data may not be fully accurate or up-to-date -- please double-check it before creating your location.

Click Create Location.

Fill Info Manually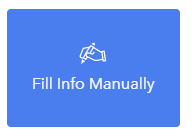 Enter the details of your location. All fields except Phone Number and Website are required.

Click Create Location.

Once you have provided the required details for your location it will be created in your dashboard.

If you don't have your device information, click Skip for now to finish adding your location and create a campaign. If you have the information handy, or the device has already been added to your dashboard, continue on!
Adding or assigning a device
Once your new location has been created you will be asked if you want to assign an existing device or add a new device.
Assign Existing Device
Click Assign Existing Device.

Select your device from the drop-down menu and click Assign Device.



Add New Device

Click Add New Device.

Depending on your device, the specific steps will vary; head over to our Add Devices article for more information, or check out our article about supported devices and compatibility for links to specific articles!




Adding a Campaign

After you assign a device to the location, you will be asked to create a new campaign -- click here for a step-by-step guide on campaign creation!





Location dashboard
Use the location dashboard to manage your campaign, from adding and managing associated devices to viewing contacts and reports, to editing the location itself.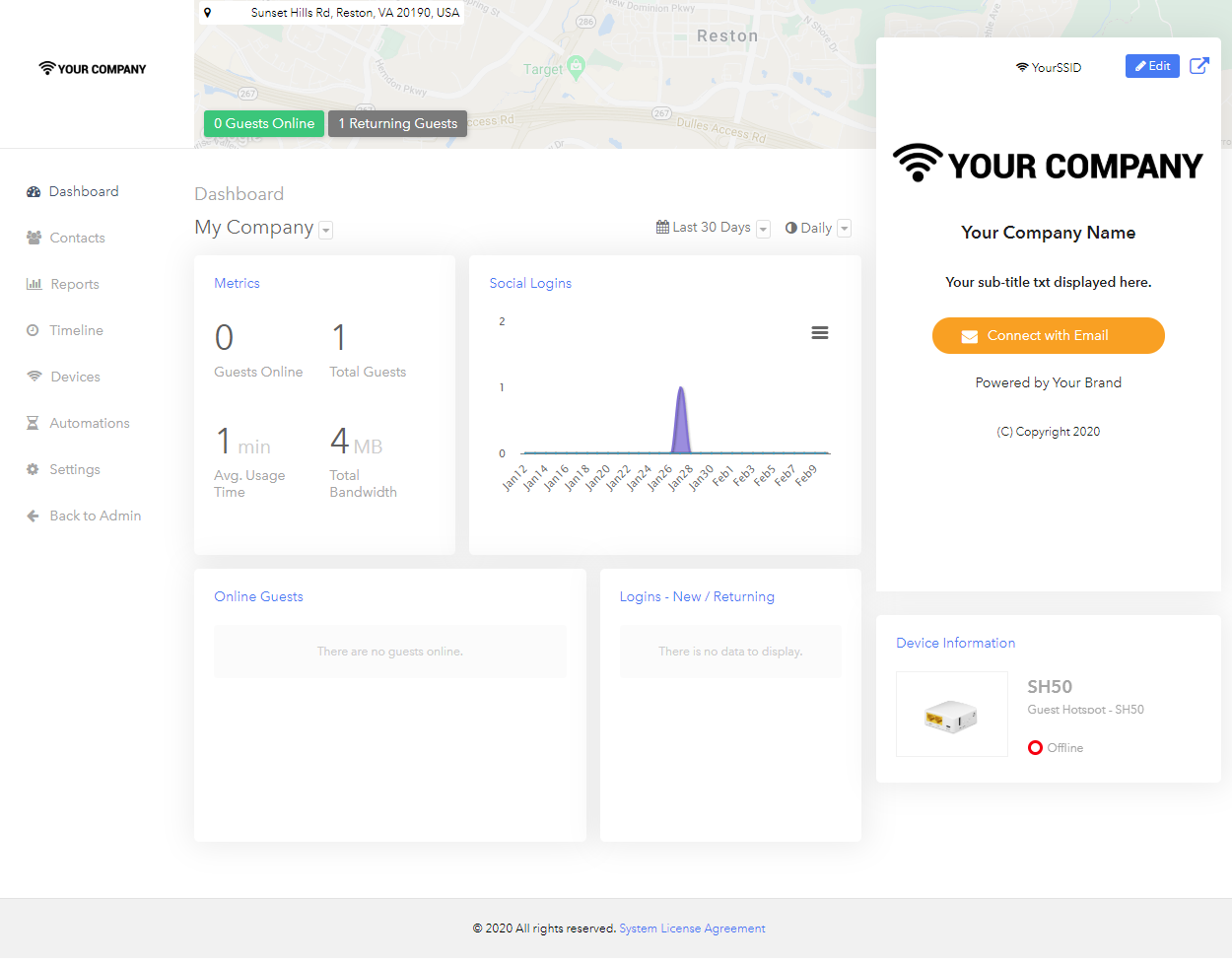 Delete a location
To delete a location that you are no longer managing, click the trash icon.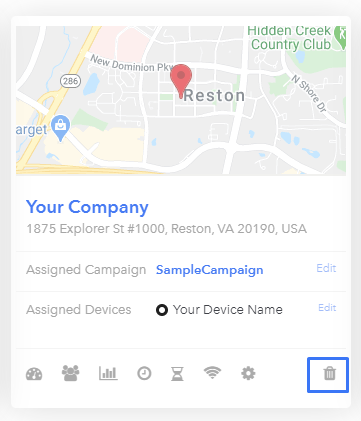 Need Help?
If you have any questions, please contact our support team by clicking the support icon located in the bottom right-hand corner of this page.