Embed a live demo widget directly into your website that allows prospects to create a campaign based on their own website.
Required:
Active Agency or MSP MyWiFi plan
Set up the Sales CRM widget
Select Sales CRM from the main menu, then click Widget.

Sharing your widget
You can copy the link to your dashboard, preview your widget, or get the iFrame code to embed it directly into your HTML-based website with the buttons in the top-right.
Edit your widget
Click the edit button to change the look and feel of your widget.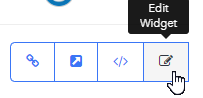 You'll be brought to the first page of your form. Here, you can edit the title and subtitle of the page and the text for the button, as well as the text and background colors.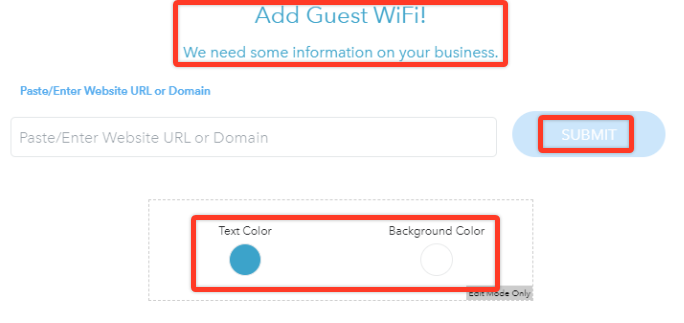 Enter dummy information into the domain field, then click the button. It will populate with any information we can take from the website and bring you to another screen that summarizes it. Here, you can change the text of the button to continue.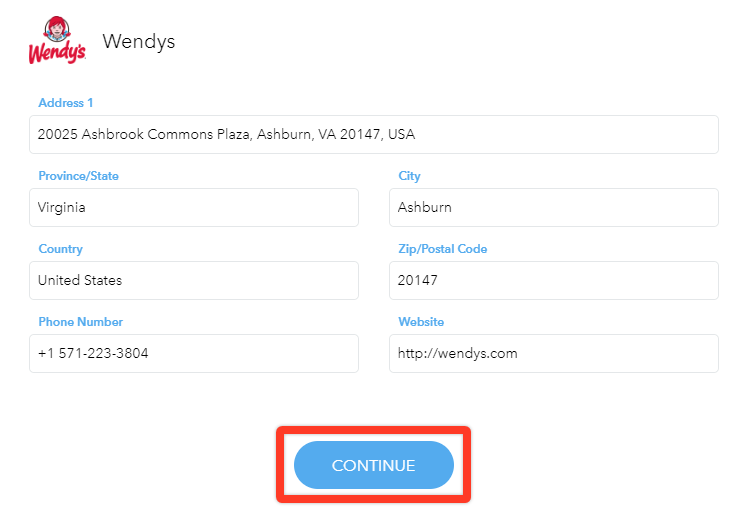 You will be brought to the main part of the widget, where your prospects can customize their own basic campaigns. Most of the customization is for them to do, but you can change all the text at the top of the screen, as well as the text for the button and link at the bottom of the screen: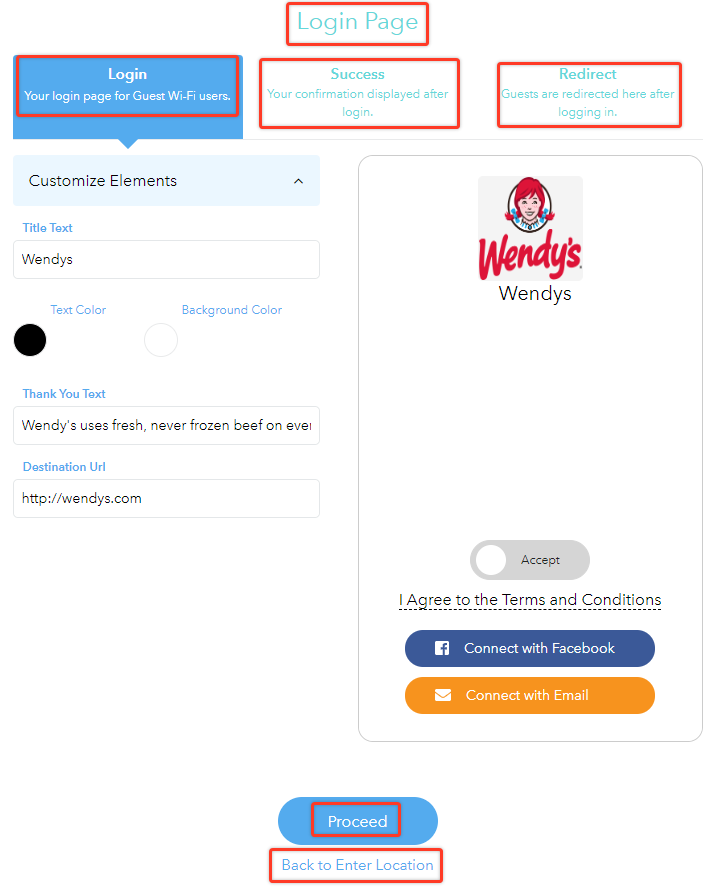 The next page asks about your prospects' hardware. You can choose whether this question is required, shown but optional, or hidden entirely. You can also edit the wording of the question and the two options.

Clicking one of the options will bring you to the contact details form, where you can edit the title, subtitle, and links at the bottom.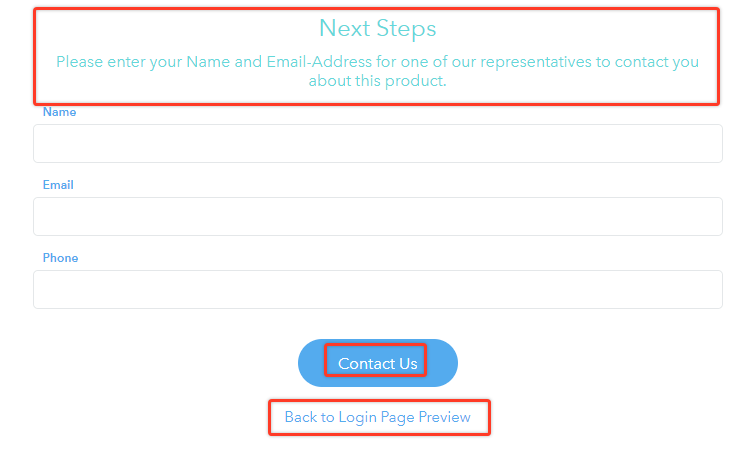 Clicking the button at the bottom will bring you to the final page of the form, where you can customize the thank-you text as well as set a URL for the form to redirect to after three seconds.

➡️ VIEW A SAMPLE OF THE WIDGET EMBED
Need Help?
If you have any questions, please contact our support team by clicking the support icon located in the bottom right-hand corner of this page.