If you need to delete a campaign from your dashboard, it's a simple process!
It's Important
If you delete the active campaign for one of your active locations, guests will immediately see a system-wide default campaign: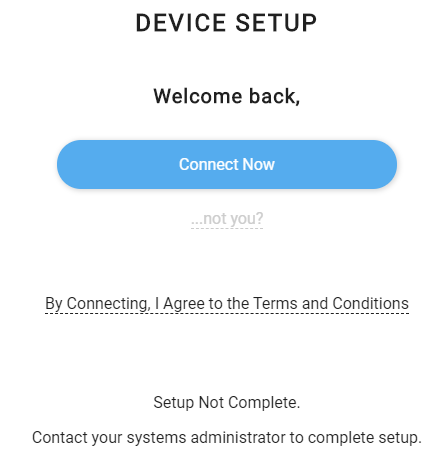 Deleting a campaign
Select Campaigns from the main menu.

Find the campaign you want to delete and click the Trash icon.

Click Yes to delete the campaign.

Need Help?
If you have any questions, please contact our support team by clicking the support icon located in the bottom right-hand corner of this page.