Connect with Cisco Meraki devices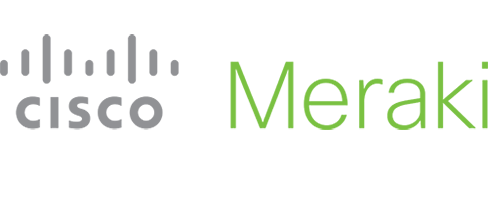 Integrate your Cisco Meraki Devices with your MyWiFi account and let your guests connect to the internet.
NOTE:
There is a slower, manual way to add your Cisco Meraki devices as well, if you need or want more of a hands-on approach. Please read
the manual article
for more information!
Required:
Active MyWiFi subscription.
A location with an associated campaign.
Meraki API credentials
First, you'll need to grab your Meraki Dashboard API key.
Log in to your Meraki Cloud.
Go to Organization, then click on Settings.

Be sure that you have Dashboard API access enabled.

Follow the link in the Dashboard API access description to visit your profile page.
Once on your profile page, click on

Generate new API key. Be sure to copy and save your API key for the next steps.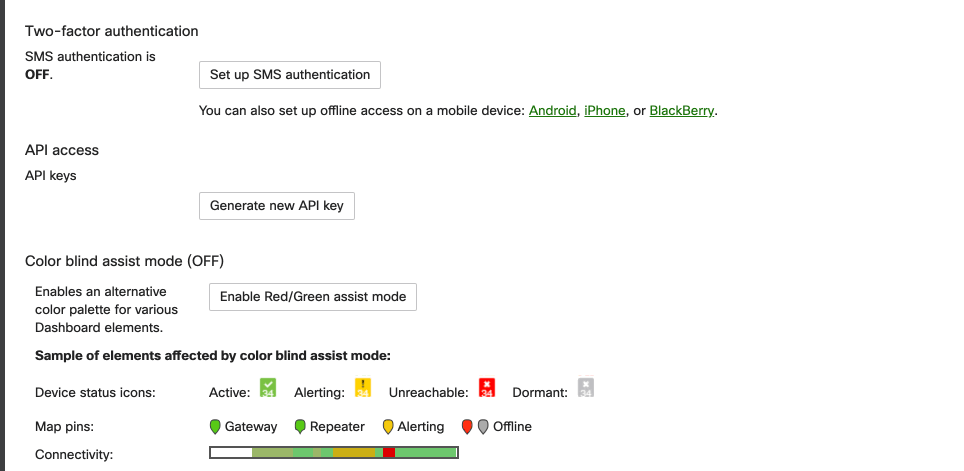 MyWiFi setup
Now that you have your Meraki API credentials, you can add your device to your MyWiFi account.
Log in to your MyWiFi dashboard.

Select Devices from the main menu.

Click Add New Device.

Select the Location, enter a Device Name, and choose Cisco Meraki.

Click Cisco Meraki to start automatic setup.

Enter your API Key that you retrieved from your Meraki Cloud above, make sure Save my credentials is checked, then click Proceed.

Select the Meraki Cloud

Organization,

Network

and

SSID

that you would like to apply the settings to, then click

Proceed.

Review the information, and then click Confirm Setup.
Need Help?
If you have any questions, please contact our support team by clicking the support icon located in the bottom right-hand corner of this page.