Connect with Aruba Instant On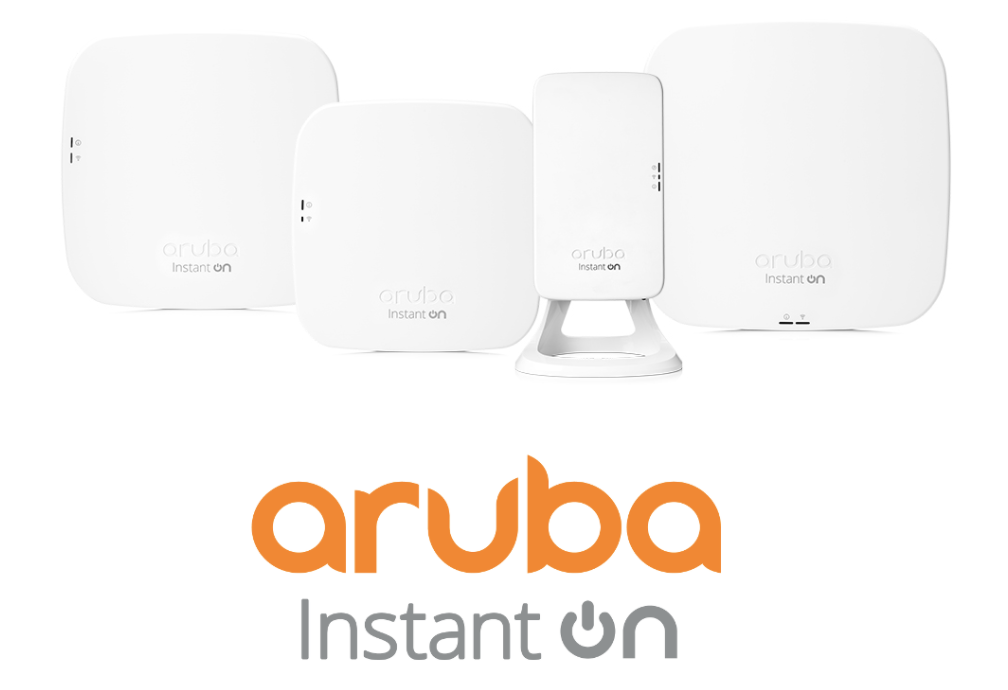 Integrate your Aruba Networks Instant On access points with your MyWiFi account and let your guests access the internet.
Required:
Active Aruba Instant On subscription plan
Active MyWiFi plan.
A location with an associated campaign.
Aruba Instant On Setup
Log in to your Aruba Instant On Portal.
Click Inventory, then Add Devices.
​
Follow the on-screen instructions to add your Access Point.
Click on the Networks icon, then click Add a new network.

Use these details:
Network Name: Choose the SSID you would like your network to broadcast.
Network Type: Guest


Press Save to confirm.
Next, select the network you created and click Customize Guest Portal.

Use these settings:
Portal type: External
Server URL: Enter your Custom Social Portal URL here. If you don't have one, use https://www.securewifilogin.com.
Redirect URL: Leave this empty


Under Allowed Domains, add this list:


Your Custom Social Portal URL
securewifilogin.com
mywifi.io
cloudfront.net
fonts.gstatic.com
fonts.googleapis.com
linkedin.com
amazonaws.com
licdn.com
twitter.com
facebook.com
fbcdn.net
doubleclick.net
fbsbx.com
twimg.com
instagram.com
facebook.net
stripe.com
paypal.com
paypalobjects.com
twilio.com
vk.com

Send RADIUS Accounting and add these radius parameters:

Primary RADIUS Server IP: 35.174.133.59
Primary RADIUS Server Secret: mywifi
Secondary RADIUS Server: Enabled
Secondary RADIUS Server IP: 52.4.206.21
Secondary RADIUS Server Secret: mywifi


Click Apply Changes to save your setup.

MyWiFi Setup
Select Devices from the main menu.

Click Add New Device.


Select the

Location

, enter a

Device Name

, and choose

Aruba Networks.

Select Aruba Instant On.

Provide the MAC Address of the device.

A MAC address is a sequence of 12 numbers and the letters A-F often separated by colons (ex: A1:B2:C3:D4:E5:F6).



Click Proceed.


Click Confirm Setup.

It's Important
If you have a Custom Social Portal URL for your MyWiFi account, you must add it to your Allowed Domains list.
*NOTE: For Aruba Firmware above version 2.2.1 you will need to set your device to bridge mode.
Unable to access campaign
If you are not able to access your campaign after connecting to WiFi, or if you are entered in a loop when attempting to access any specific URL, please make sure that your custom social portal URL
has been added as your server URL and in your list of allowed domains.
Need Help?
If you have any questions, please contact our support team by clicking the support icon located in the bottom right-hand corner of this page.