You can easily check the status of your devices from the dashboard.
Select Devices from the main menu.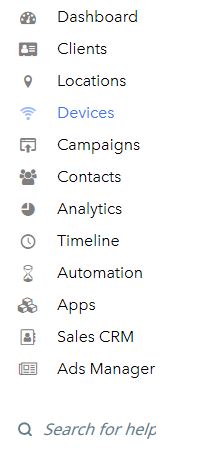 The status of your device is displayed next to it in the device list.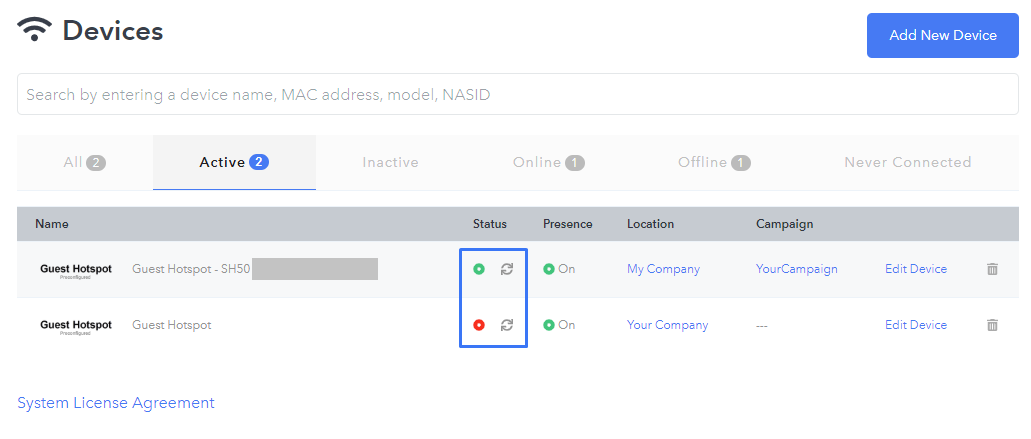 Mousing over the device refresh icon will show the time since the last change in status.

Need Help?
If you have any questions, please contact our support team by clicking the support icon located in the bottom right-hand corner of this page.