Your account profile contains information that may help us in tracking down your account if you ever need help, as well as lets you update your password.
Access your account profile
Open the account menu in the top right-hand corner of your dashboard.

Select My Account.


My account
You can add and change your personal profile details, view and manage your subscription plan, billing information, and see your invoices.

Your profile
The profile tab displays your personal profile details; from here you can add and change your personal contact details as well as your country and timezone.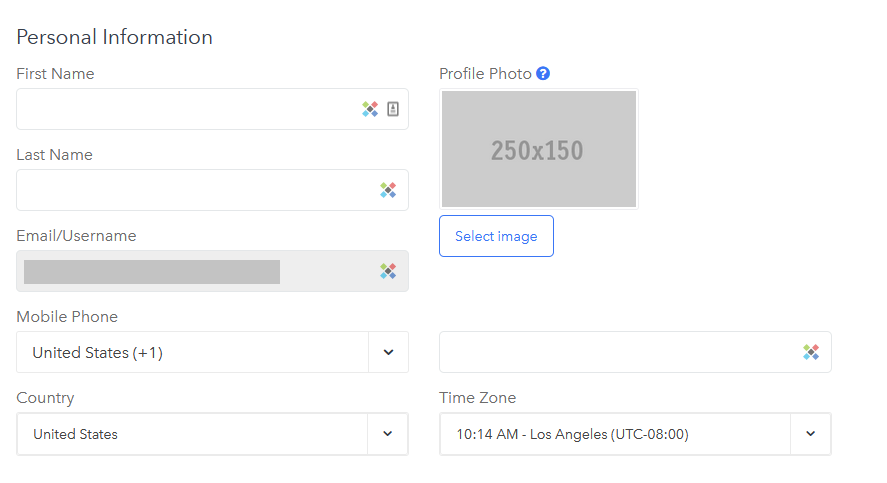 Profile photo
Upload your personal profile photo and it will be displayed in your account menu, as well as on the login screen.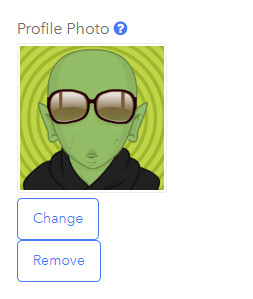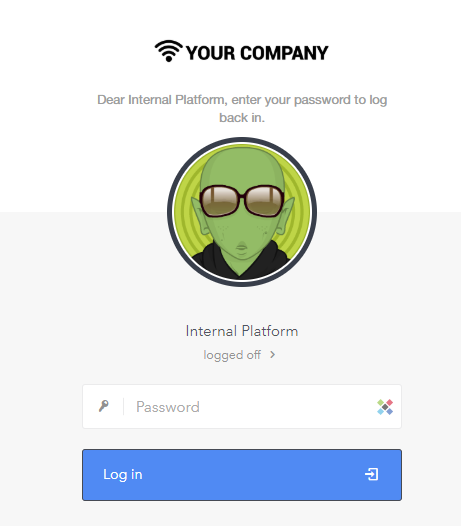 Change password
Here is where you can change your password.

Update your profile
Once you have updated your profile details, click Update to save your changes.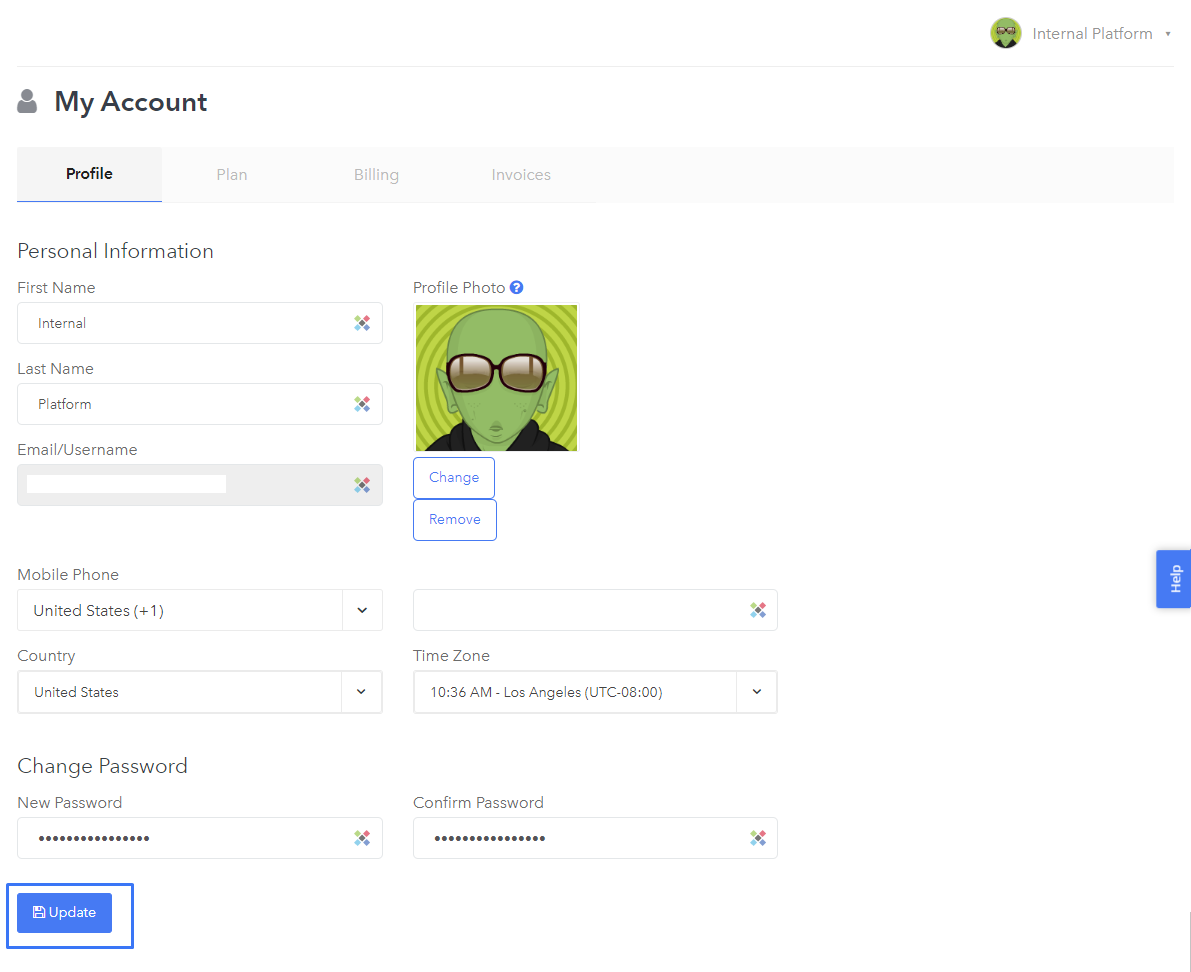 Plan tab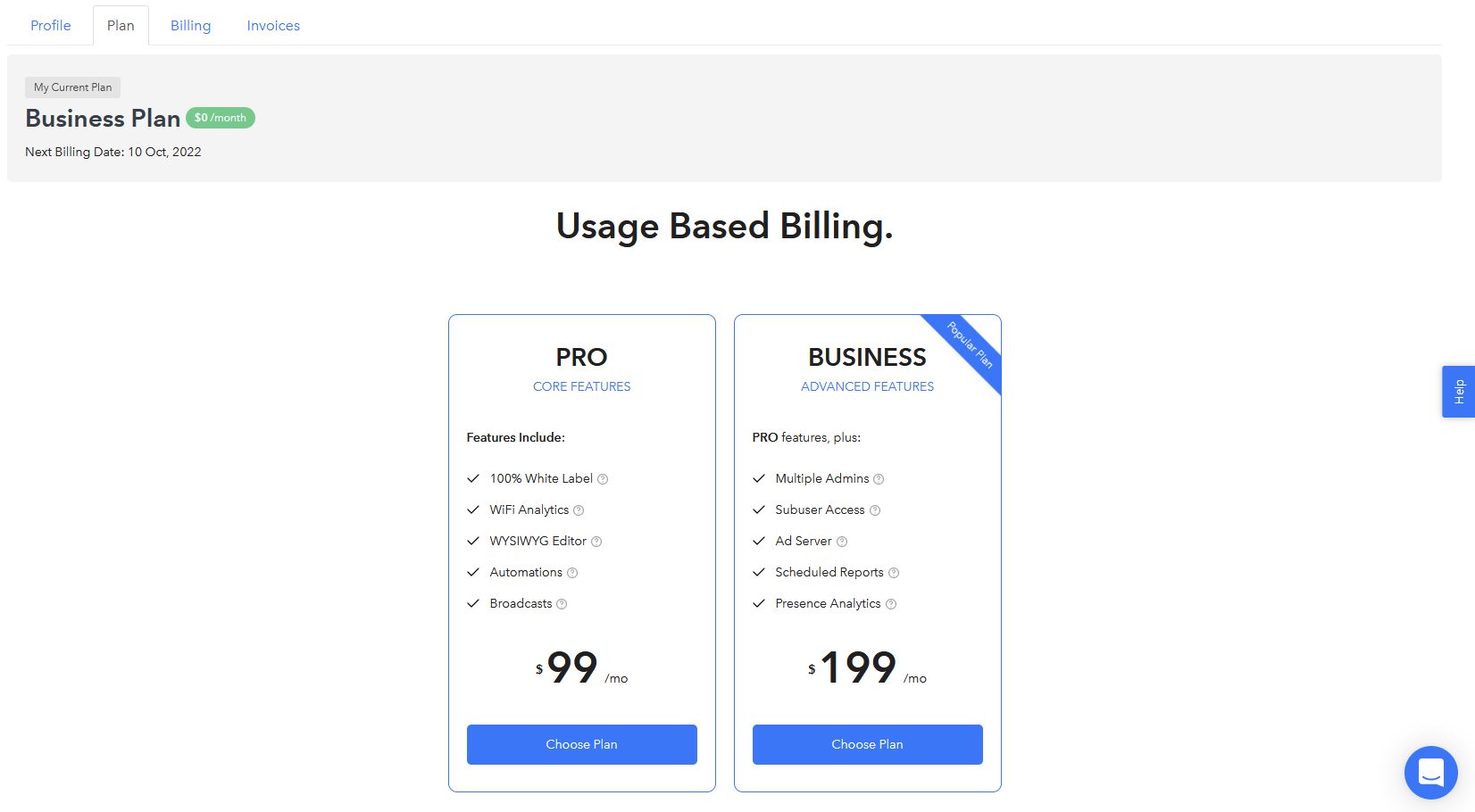 From the Plan tab, you can see your current plan details, including your monthly cost, next billing date, any applicable promo code, and how close to your plan's location limit you are.
You can also change plans by selecting Monthly or Yearly, then clicking Choose Plan.
Billing tab
On the Billing tab, you can see your current credit card details, as well as update those details by clicking Update Billing Details.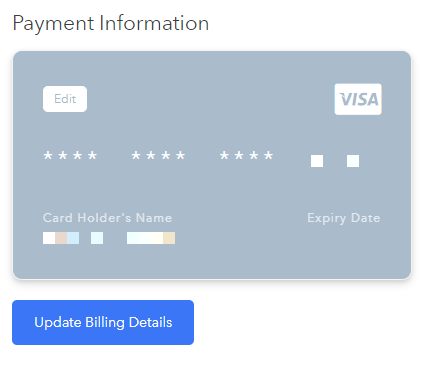 Invoices tab
On the Invoices tab, you can view all your collected invoices and download them as PDF files.

To download a single invoice, click the PDF icon to the right.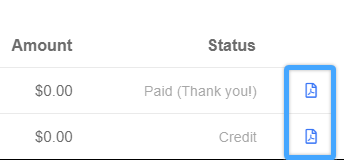 To download multiple invoices as a .zip file, click the checkboxes on the left, and a button will appear so you can download the invoices.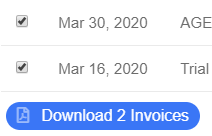 Need Help?
If you have any questions, please contact our support team by clicking the support icon located in the bottom right-hand corner of this page.